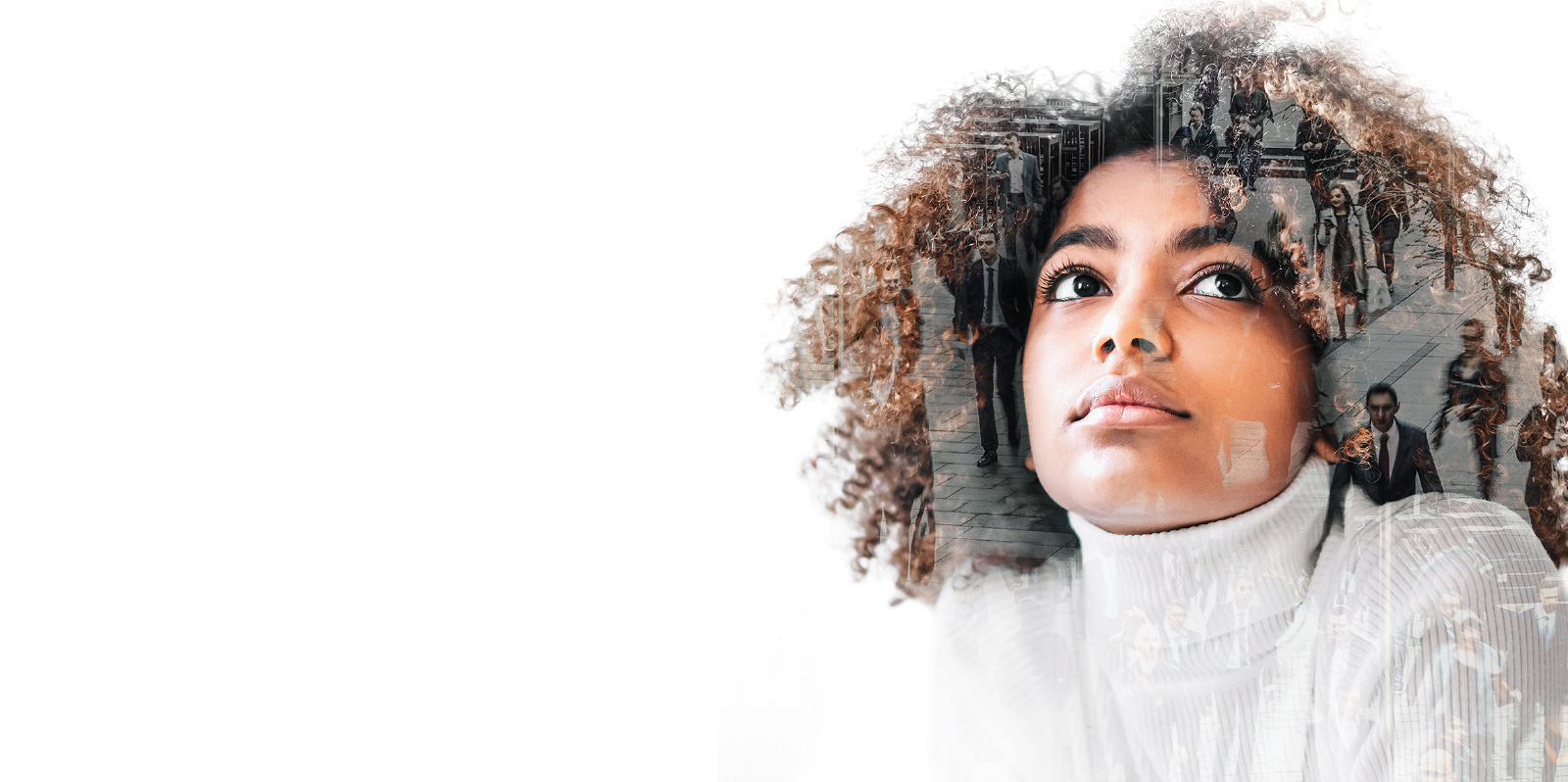 Independent.
Socially shaping. Impact oriented.
fair-finance Asset Management.
By insourcing bond management, we can implement our mission of making a measurable contribution to solving societal, social and ecological problems in an even more targeted and direct manner.
Dr. Christian Pail, CFA, Fund Management Bonds fair-finance Asset Management, received the FNG seal of approval for the fair-finance bond fund on 24.11.2022 in Frankfurt.